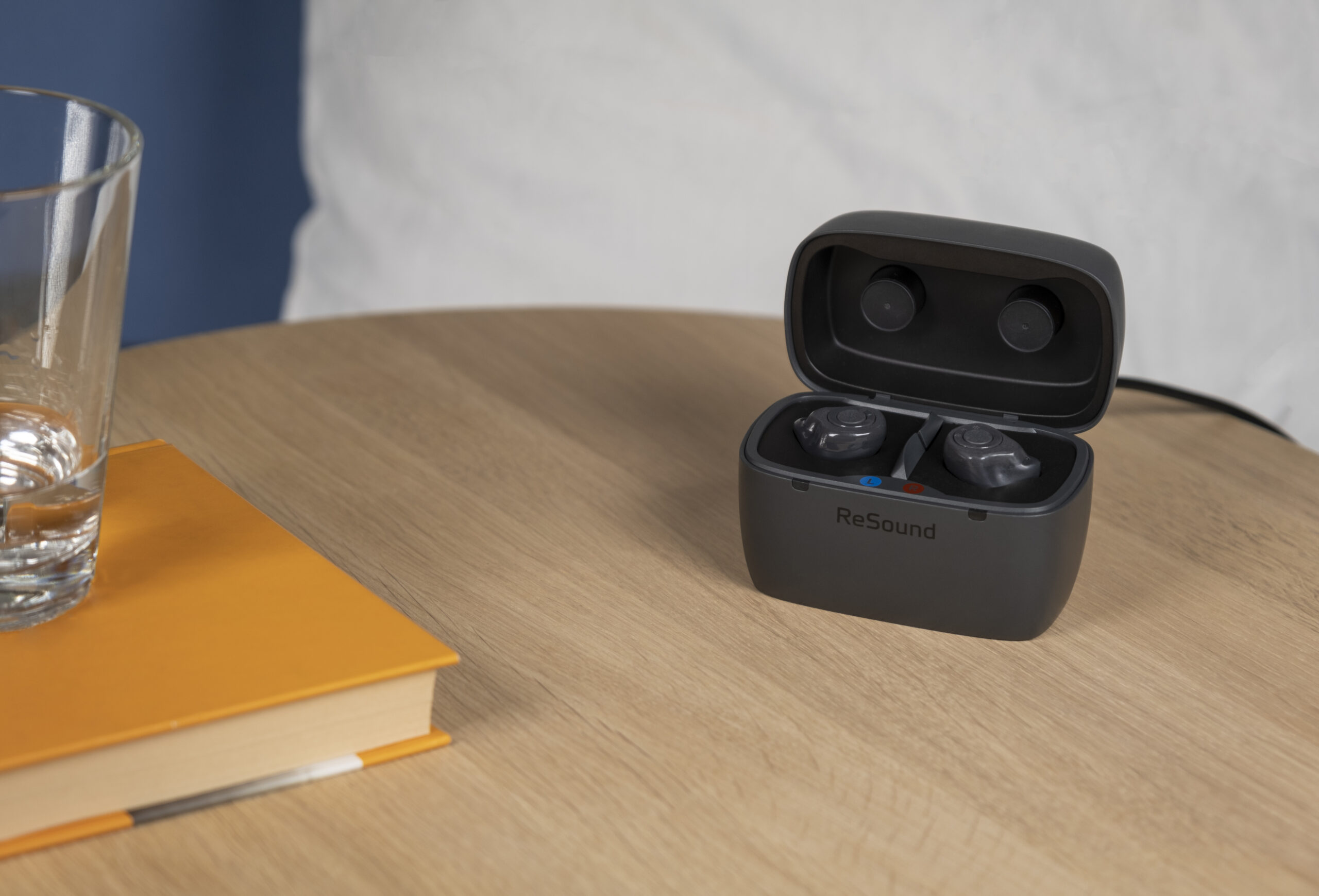 Have you begun looking for a new pair of hearing aids and found that they can range in price from $1000 – $3600 each? It can be confusing to choose between the available options – buying from a provider, a third party discount program or using insurance – the list goes on. When you purchase from a provider, you gain some additional benefits that may be more helpful over time.
Congrats! You just purchased new hearing aids and feel you got a good deal at a reputable provider based on their reviews online as your available provider. Did you know that you get another perk included in that initial price? You get unlimited visits during your first year of the 3 year warranty offered by the manufacturer.
Working with Hearing Solutions to Buy and Service Hearing Aids
There was one provider in this immediate area that is temporarily closed since 2020 and the patients are forced to go other locations that are at least 30 minutes away. This leaves them with a warranty, but no provider to assist them locally. Two questions arise in year 2. Your hearing aid stops working and no one gets back to you after leaving a message. Did you purchase from a chain with offices listed in Dedham, Brookline, Waltham, Brockton and Attleboro to name a few that were somewhat close to Norwood? They also are temporarily closed since 2022, but continue to run ads on Facebook and TV. The closest office is over an hour away! Or did you purchase from a provider in Dedham who has one other provider on staff with 11 locations? The next available appointment is 3 weeks away and they are only in that office once a month! They were recommended by a third party because they do home visits and show up closest to your home.
In the Norwood area, Hearing Solutions is the only provider within a 30-minute radius as many other have been temporarily closed since November of 2022. We are accepting new patients and offer the following services:
We answer the phone with a live specialist Monday through Friday from 9am – 4:30pm
We have evening repair appointments one night a week until 7pm and every other Saturday
Loaner instruments/devices are provided if your hearing aids need to go back to the manufacturer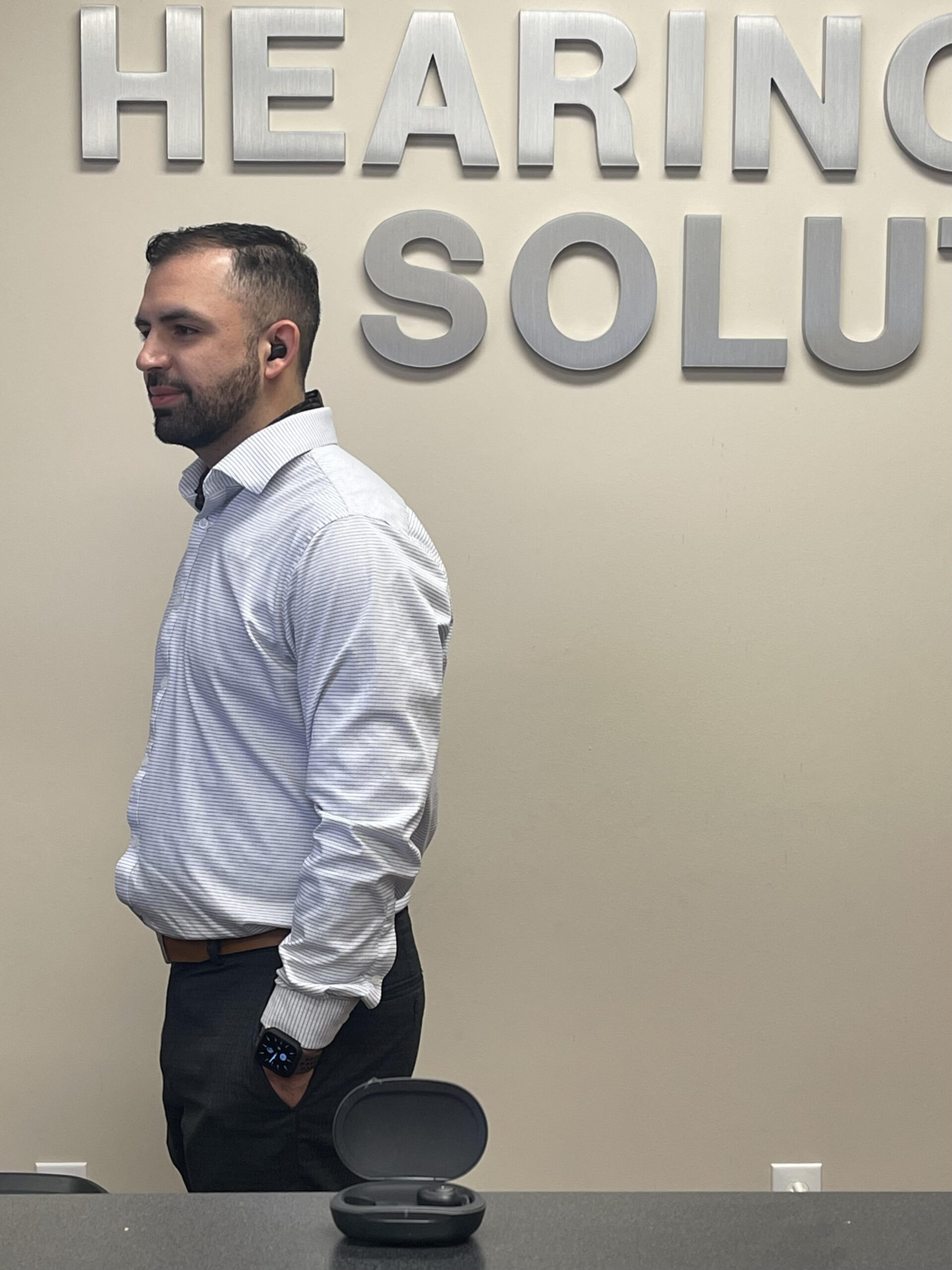 When searching for a new provider, it's important to know what days/hours the office is available and whether you are purchasing from a third party or an actual provider. Providers will have your best interest in dealing with the manufacturer by ensuring that you have comfortable devices with the best sound quality.
Interested in learning more about the latest wireless hearing aids? We can help you get fitted with the right device. Call us today to schedule an appointment at 781-769-8866.