Our new address is 15 Cottage St #1, Norwood, MA 02062. We look forward to seeing you soon! If you have any questions or would like to schedule an appointment, please give us a call at 781-769-8866.  
Hearing Solutions has been serving the Norwood community since 1997
Beth S. Levine M.S., CCC-A, F-AAA owner and licensed audiologist, is a fellow of the American Academy of Audiology. She is licensed by the Commonwealth of Massachusetts in Audiology, and certified by the American Speech-Language-Hearing Association.
THE LATEST HEARING AID TECHNOLOGY
We offer the newest rechargeable premium hearing aid.
With it's small, discreet size and long-lasting battery, you get power that lasts more than a full day – without having to fiddle with any batteries.
Sound streaming directly from an iphone and other audio sources provides you with an exceptional streaming experience.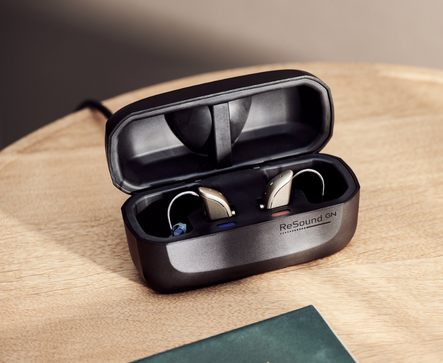 Hearing Tests
A complete audiological evaluation performed by one of our trained and licensed professionals.

Hearing Aid Fittings and Services
Hearing aid fittings using state of the art diagnostic testing and programming equipment. No two programs are alike.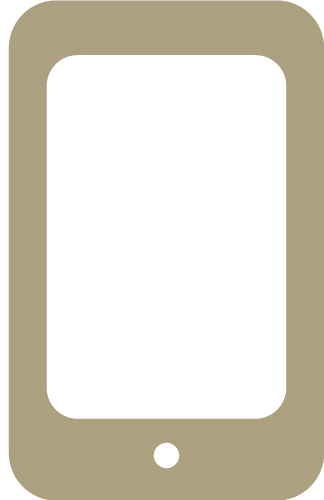 Phone Connectivity and Wireless Devices
Enjoy high quality sound through hearing aids that are also act as wireless stereo headphones.
Community Events
Complimentary consultations and hearing aid cleanings/checks
Every 4th Wednesday of the month at the Norwood Senior Center
To sign up, visit the front desk of the Senior Center or call 781-762-1201
We understand that navigating insurance policies can sometimes be as challenging as fine-tuning a hearing aid. That's why we want to make things crystal clear for you when it comes to insurance coverage at Hearing Solutions. At Hearing Solutions, we believe in providing exceptional care and...