Hearing Solutions has worked within the medical community in Norwood since 1997.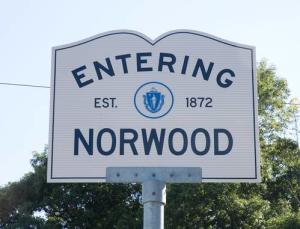 Welcome to Hearing Solutions; A full service Audiology medical practice; specializing in hearing evaluations, diagnostic hearing tests and hearing aid sales and service. Our mission is to educate patients with accurate and honest information, provide specialized total hearing care on an individual basis and employ the most current technologies for diagnosis, rehabilitative treatment and solutions for hearing loss.
Our licensed audiologists and office staff are trained to interpret test results, counsel patients regarding their hearing loss and prescribe hearing aids to meet individual needs. The many referrals by physicians and other health care professionals in the surrounding medical community is testimony to the that Hearing Solutions patients have found benefit, relief and satisfaction from the treatment and service we provide.
Our Audiologist and Hearing Healthcare Professionals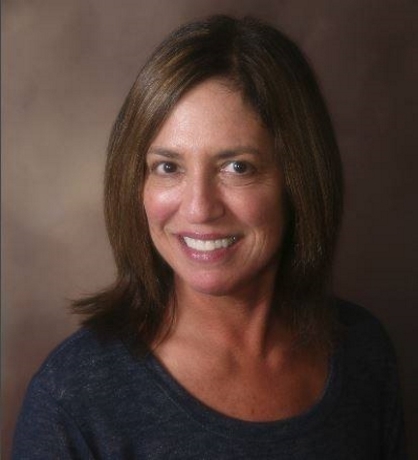 Audiologist
Beth S. Levine M.S., F-AAA
---
Beth S. Levine M.S., FAAA, is a fellow of the American Academy of Audiology. She is licensed by the Commonwealth of Massachusetts in Audiology, and certified by the American Speech-Language-Hearing Association.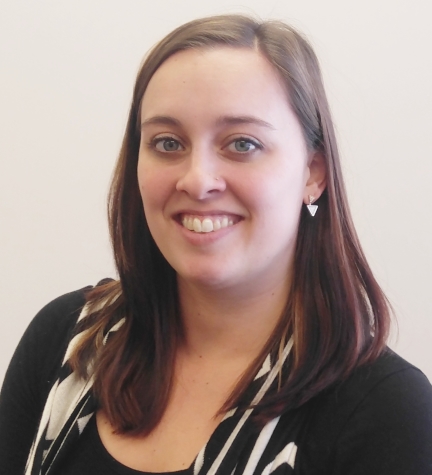 ---
Victoria has worked in the medical field as a practice assistant for over ten years, having studied communications and public speaking at Lasell College.
Personalized hearing treatment

The latest hearing aid technology

Care under a licensed Audiologist

Customized hearing aid programming