ADVANCED PRESCRIPTION HEARING AID SALES AND SERVICES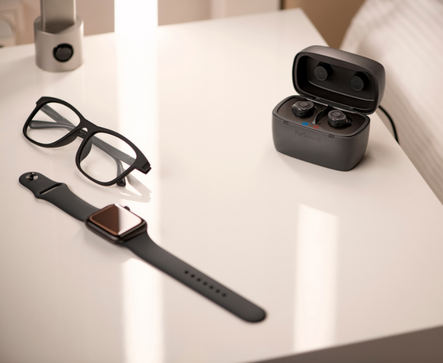 Hearing Solutions offers advanced technology to provide the optimal solution to suit every individual – regardless of age, lifestyle, degree of hearing loss, or budget.
Hearing Solutions conducts individualized total hearing health assessments and hearing aid fittings programmed specific to the needs of our patients. This is performed through in-person hearing assessments in a sound booth; hearing aid fittings using state of the art diagnostic testing and programming equipment, and appropriate in-person follow-up and counseling.