Hearing Tests
A complete audiological evaluation performed by one of our trained and licensed professionals.

Hearing Aid Fittings and Services
Hearing aid fittings using state of the art diagnostic testing and programming equipment. No two programs are alike.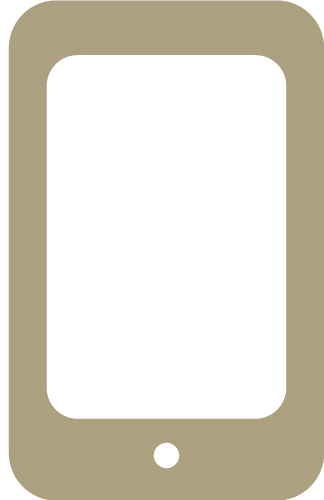 Phone Connectivity and Wireless Devices
Enjoy high quality sound through hearing aids that are also act as wireless stereo headphones.
Community Events
Complimentary consultations and hearing aid cleanings/checks
Every 4th Wednesday of the month at the Norwood Senior Center
To sign up, visit the front desk of the Senior Center or call 781-762-1201